Maintain Your Assets
The MEX Way

Ensure your equipment works the way it should 100% of the time you call on it. Better maintenance results in a consistent outcome and better yet, good quality and tasting products.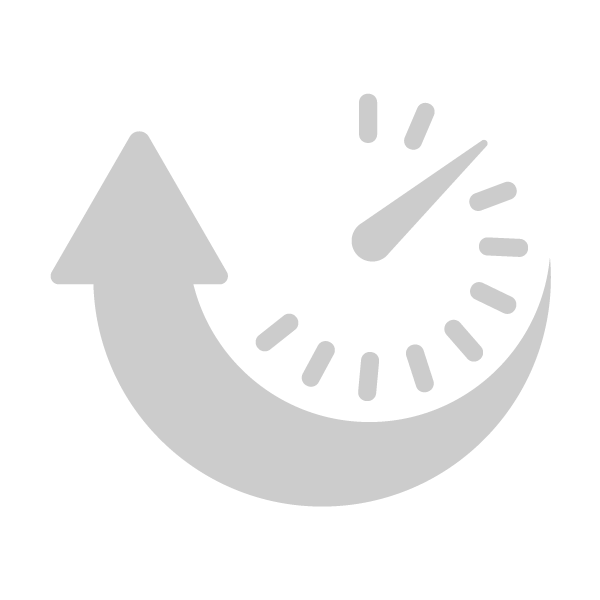 Monitor Equipment with Ease
Closely monitor your equipment with the MEX Asset Register. Equipment like a steam system: Pump seals, vacuum relief valves and leaky steam solenoids are all common place risk areas that can lead to costly downtimes like boiler replacements.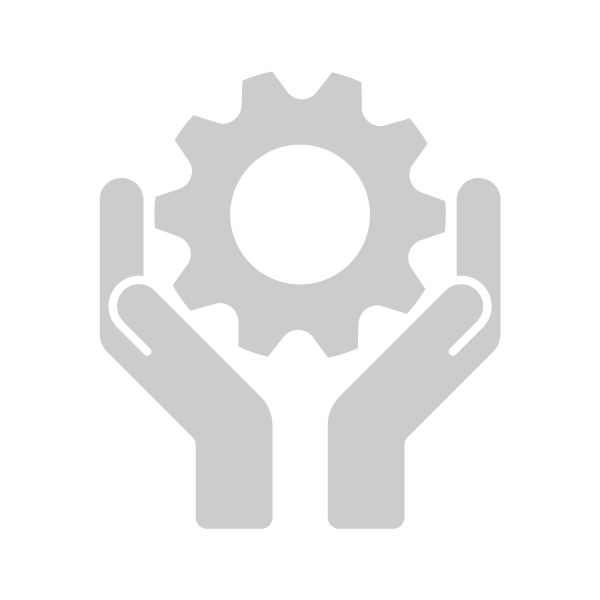 Build Resilience and Productivity
MEX helps you create collaboration across your brewery maintenance operation. Organise all your equipment logically, capture maintenance requests and turn them into work orders. Promoting proactivity within your maintenance team.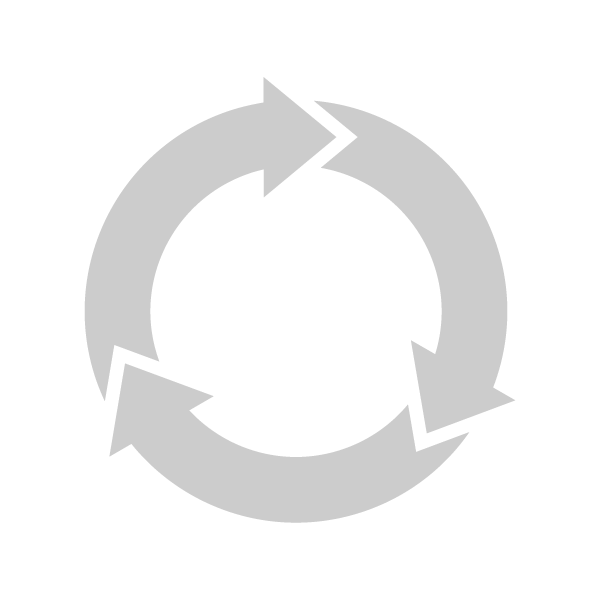 Setup Routine Maintenance Tasks
An instrument that isn't calibrated correctly can negatively affect nearly every aspect of the brewing process. With MEX you can assign routine Preventative Maintenance policies to check your temperature probes, pH meters, and hydrometers are calibrated regularly & correctly.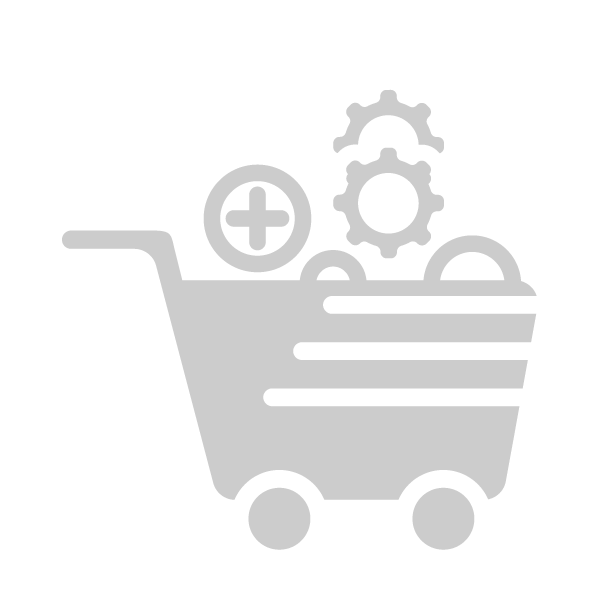 Manage Your Inventory Levels
Every successful brewery needs an effective inventory management system. MEX can help you ensure you're always on top of your stock levels. Any critical spare parts can be assigned automatic ordering, so an order is placed when stock numbers reach a pre-defined level.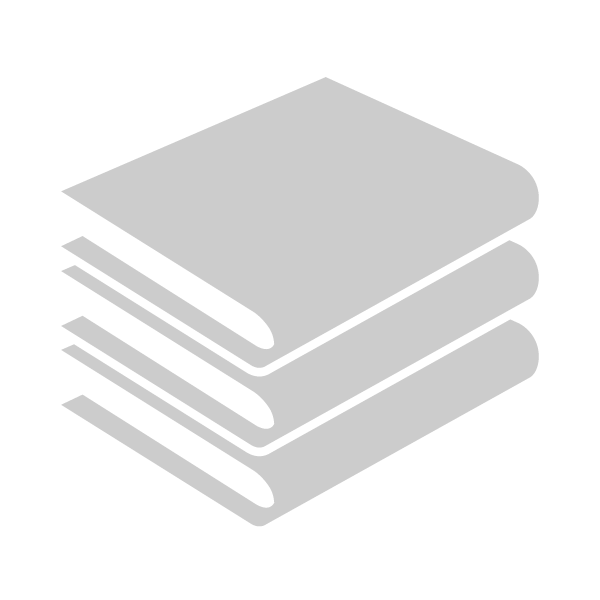 Improve Data Visibility & Reporting
Our versatile CMMS is complimented with accurate Statutory Reporting, streamlined work order management processes, a full job history and improved visibility of maintenance data. Allowing you to make informed maintenance decisions.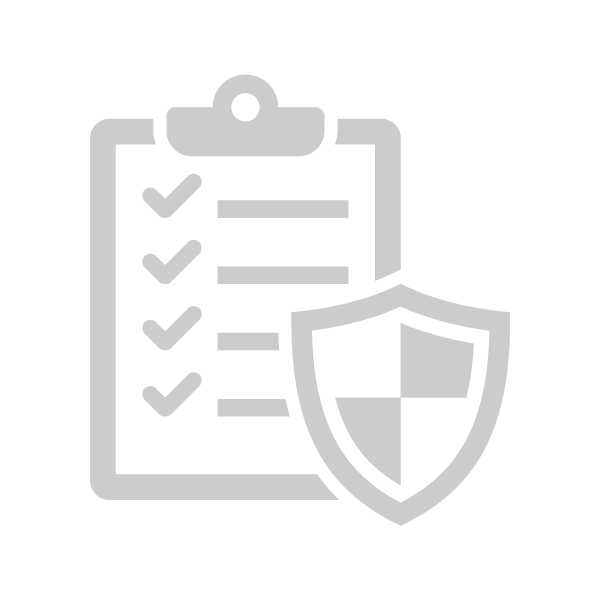 Adhere to OH&S Standards
Machine and operators' safety is an essential concept of the MEX system. Allocate resources intelligently and keep them informed of the safety measures put in place. With MEX, you can prepare Audits and keep important documentation to show legislation is upheld.