Managing utilities creates a big challenge for plant maintenance as most of the equipment used in this industry works 24/7. Any downtime would mean disruptive stoppages to your service which would waste time, effort and create unwanted expenses.
Operating un-safe equipment can also cause harm to the operators of a utility's equipment. Health and safety for both staff and machinery should be the highest priority to ensure your plant is completely operational and safe to work at.
The MEX Maintenance Software can ensure equipment is safe to operate with its rich suite of features. The proof is there, where a vast number of different companies in the Utilities industry trust our CMMS.
Water treatment plants, waste management facilities, and gas or electricity plants all use MEX to help record and accurately maintain these utilities. They use proven breakdown prevention practices to increase equipment uptime.
Features Specific to Utilities Management
MEX will work alongside your utility's business processes, providing performance metrics and reports to support, assist and improve your bottom line.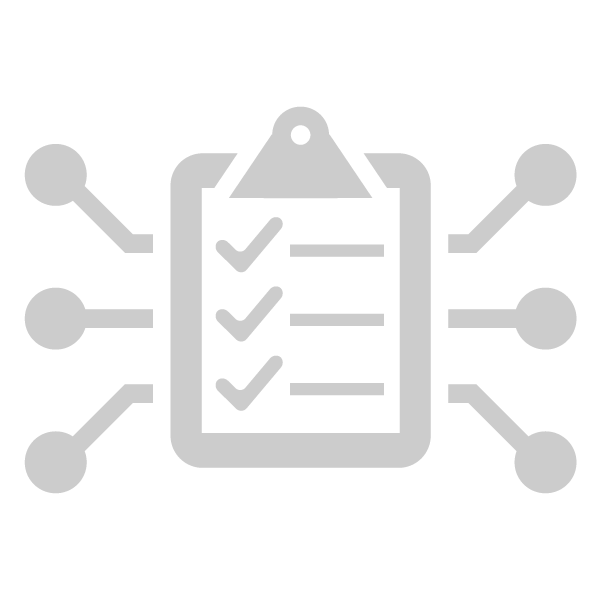 Maintenance Goals Achieved
Manage all your equipment and facilities across multiple sites by keeping repair costs to a minimum and maximise uptime. MEX is able to achieve these goals through the centralised Asset Register, robust Maintenance Requests and real time Work Order Tracking.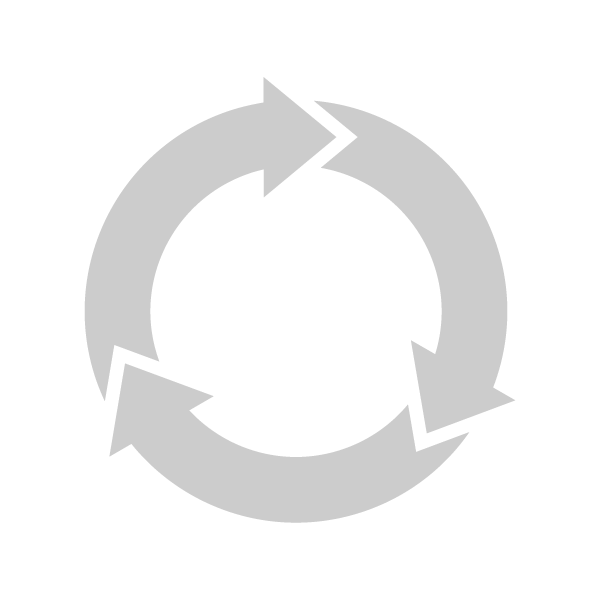 Reliability Centred PM
Develop an effective reliability centred Preventative Maintenance approach that can drive your team away from a reactive one. Allowing your team to review all your backlogged tasks and develop or implement additional custom modules to pave the path to future success.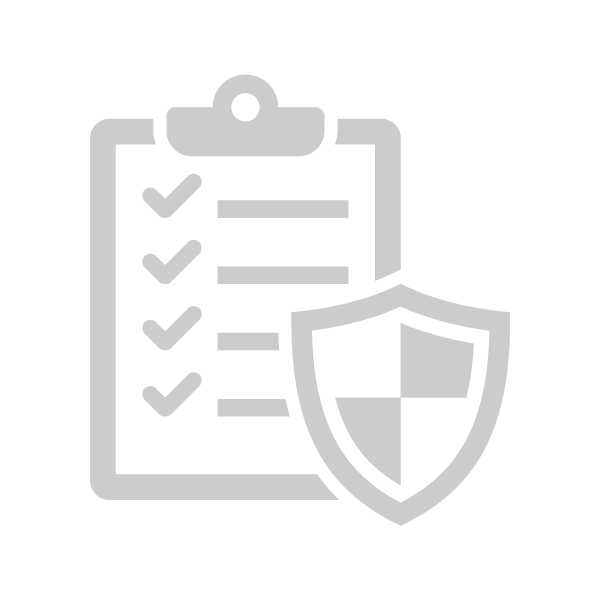 Safety at the Helm
MEX ensures regulatory OH&S compliance and appropriate financial reporting for managing costs through accurate Safety Attachments in Work Tasks, easy to run Statutory Reporting, streamlined processes through auditing and improved visibility of current data.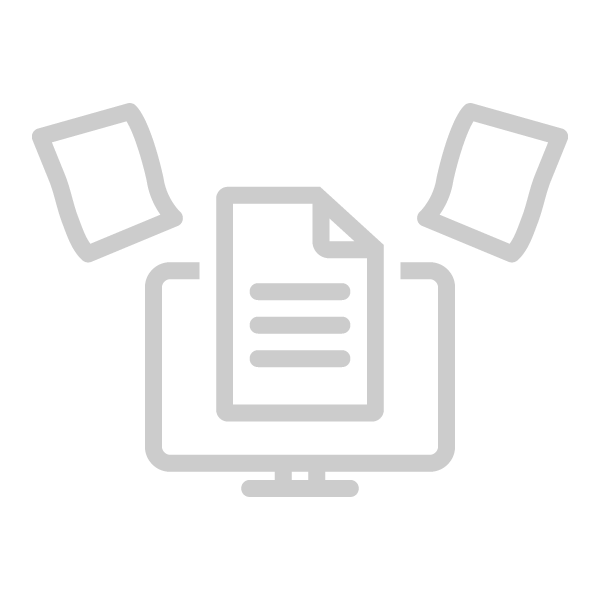 Go Paperless with MEX iOS
Whether you are in a waste facility or a power plant, having the ability to monitor the state of your operations at all times can have a huge impact on your maintenance efforts. With MEX you can increase organisational visibility and seamlessly maintain a paperless operation.
Current MEX Customer Studies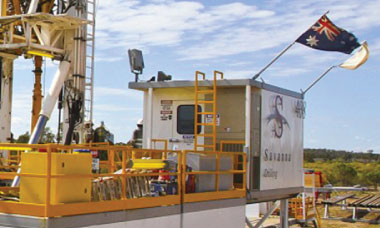 Savanna Energy is a Canadian owned on-shore oil and gas drilling company that was established in 2001. Whilst Canada is the base of operations and houses the majority of the rigs, Savanna Energy has a strong presence in Australia.
Reduce maintenance expenses and enable greater productivity with the MEX Maintenance Software.