Courses on Offer
---
MEX can run the following courses for Online Training. Should you have specific needs any of these courses can be customer to suit your requirements.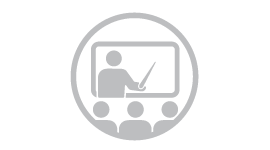 Introduction to MEX
Two day course covering the Asset Register, Work Orders & History, Preventative Maintenance, Security and all other essential functions.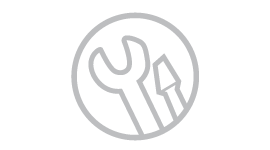 Advanced
This one day training course explores and builds upon the features and modules of MEX that are not covered in the Introduction to MEX course.
MEX Stores
The one day Stores course will explore the MEX Stores, helping you make full use of all the features and functionality of the built in Inventory module.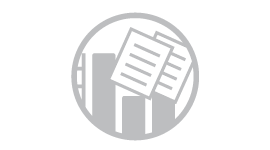 Report Writing
This one day Report Writing course is for MEX or FleetMEX users who want to design, develop or modify their own basic or advanced reports.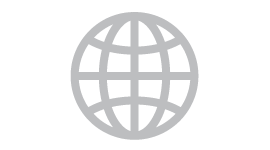 Regions Training
The Regions course was created to provide an overview of how to use MEX regions and perform day to day tasks when working with your MEX regions.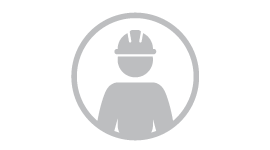 Tradesman Training
The course primarily focuses on the Work Order process, allowing these users to be responsible for recording their own work-related activities in the system.