Efficiently manage and track all work within your organization with Work Orders. Assign tasks for maximum productivity, easily search, and locate specific jobs, create Post Entry Work Orders for undocumented tasks, raise new orders from standard jobs, and access historical records instantly. Experience streamlined workflow and enhanced productivity with Work Orders.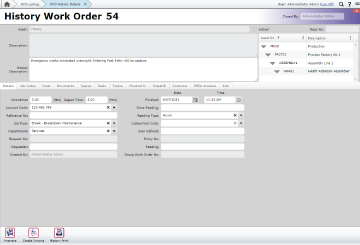 Seamlessly Create Post Entry Work Orders.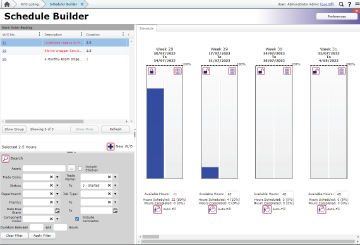 Maximize Productivity with Assigned Work Orders.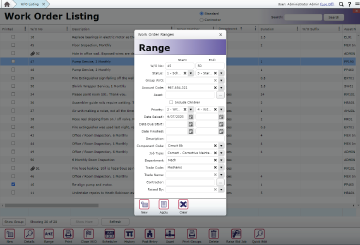 Effortlessly Locate Specific Jobs in the Listing.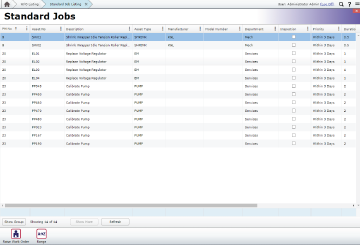 Generate New Work Orders from Standard Jobs.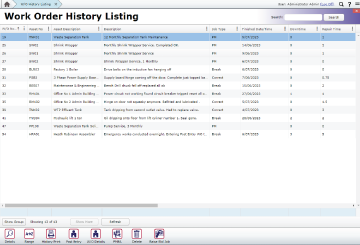 Instant Access to Historical Work Orders.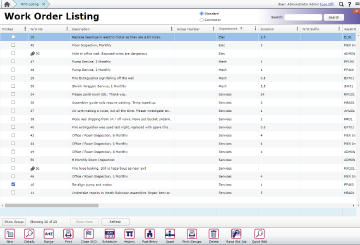 Achieve Comprehensive Work Tracking.
Discover the power of Work Orders for streamlined operations, enhanced productivity, and comprehensive work tracking within your organization.