We are very excited to announce that MEX has been named a Rising Star in the Maintenance Management Software (CMMS) category for the Winter 2020 Customer Success Report published by FeaturedCustomers!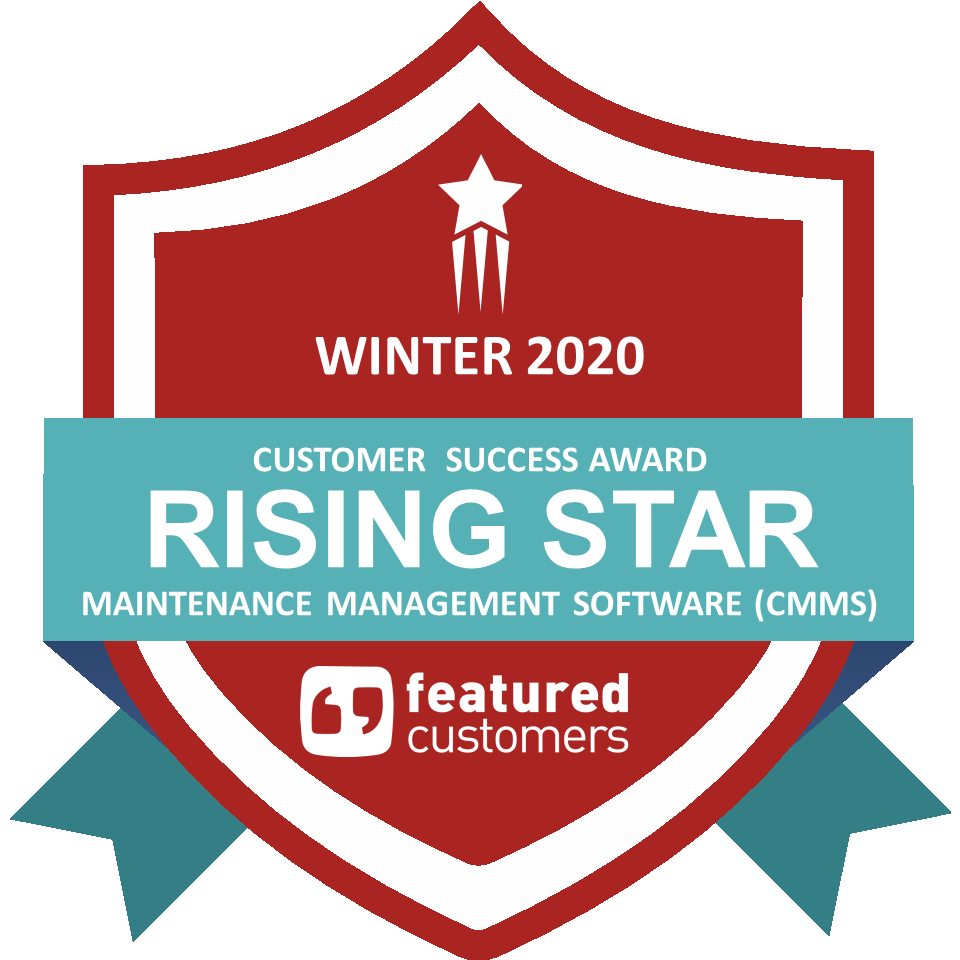 FeaturedCustomers is the leading customer success content marketing platform for B2B business software & services helping potential B2B buyers make informed purchasing decisions through vendor validated customer success content such as customer testimonials, success stories, case studies, and customer videos.
FeaturedCustomers evaluated all the potential Maintenance Management Software (CMMS) companies on its platform for possible inclusion in the report. Only 27 companies met the criteria needed for being included in the Winter 2020 Maintenance Management Software (CMMS) Customer Success Report. MEX earned a Rising Star award in the category.
It is a great honour for MEX to be named as a Rising Star for FeaturedCustomers. It means we understand where the market is going and have disruptive technology. MEX is highly rated by customers and consistently publishes high quality, vendor produced customer success content and curates quality customer references from multiple third-party sites.
Here at MEX we are extremely proud to receive this award as it highlights our continual customer support and their success with the system. We always encourage feedback, reviews and case studies from our customer and take feedback on board. .
Check out the report here