The MEX Engineering Team can customise MEX to behave exactly the way you want it to and tailor your system to suit your needs.
Creating custom reports and system modifications by request is something we have done for a while now, and is a credit to the flexibility of the MEX system.
Here at MEX we understand our customers and know that time is a precious element when it comes to maintenance.
What can we do?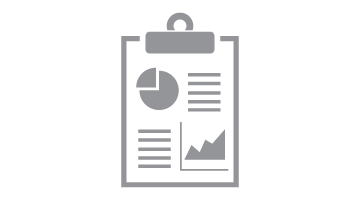 Custom Reports
With their extensive expertise in SQL, the MEX Engineering team can modify existing reports, create brand new reports and Dashboard KPIs and even merge reports.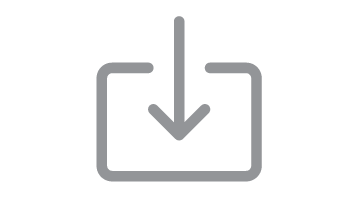 Data Imports
The main ones we carry out are Assets and large sets on inventory data. You name it we can import it. We can also set up advanced exports out of MEX choosing.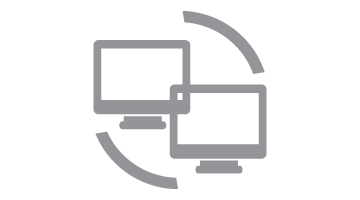 Integrations
We can also modify existing forms, listings & entire modules to suit your maintenance practices. Even start from scratch & build a whole new module.