We are here to help you!
Having MEX as your Maintenance Solution is one thing, but implementing and operating MEX to its optimal potential is another.
Without the right services in place to back up our product, a lot of our customers would be navigating in the dark on their journey to streamlined maintenance with MEX.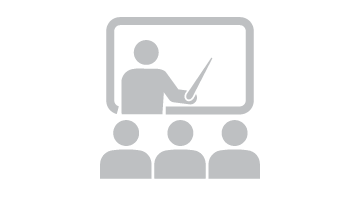 Training Solutions
MEX Training is designed to give you a basic or advanced understanding of MEX, FleetMEX, Stores and Reports. MEX training allows your organisation to squeeze every possible benefit out of MEX.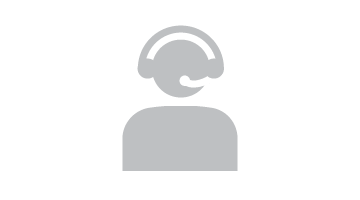 Support
Customer service and support is part of the culture here at MEX. We passionately aim to answer your questions, smooth-out your installation process and keep your maintenance operation running at all costs.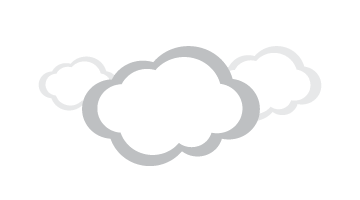 MEX Data Hosting
When you choose our Data Hosting option, your whole system is held in our secure data centre. You'll be able to access the system (and your data) through any device with an internet connection.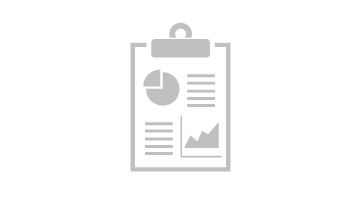 MEX Engineering
The MEX Engineering Team is here to help! Our Programmers can customise your MEX system to behave exactly the way you want it to and tailor your system to suit your maintenance management needs.