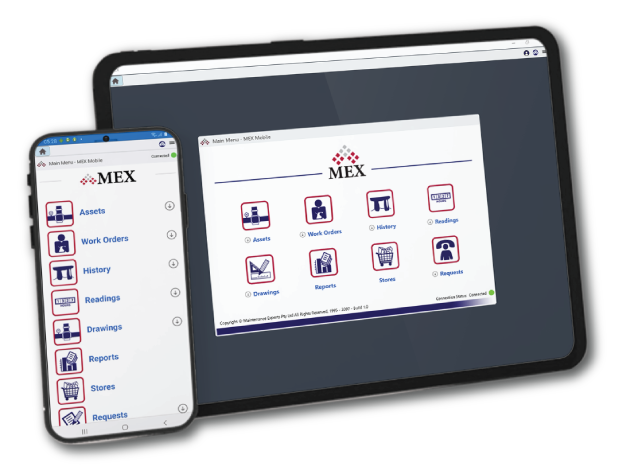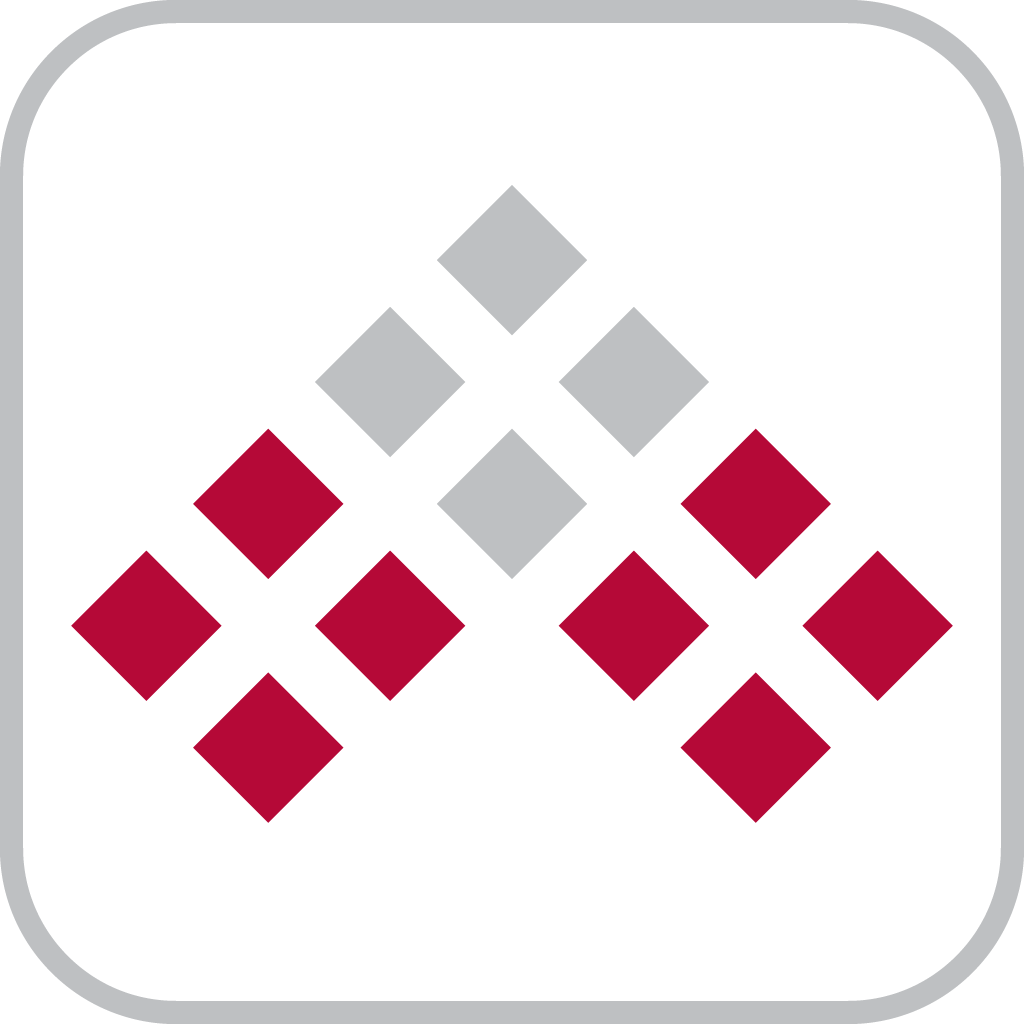 Introducing MEX App Training
Navigate your way through the Brand-New MEX Mobile Application, concentrating on the tasks a typical Tradespeople would carry out on their day-to-day activities.
This course will be run online over four hours, giving you ample time to gain enough of an understanding to take our new app on the road.
Introduction to MEX
In the Introduction to MEX/FleetMEX course, you will learn to navigate your way through the program, solve maintenance problems, and carry out the essential functions of your maintenance management system.
The course concentrates on the four main modules of MEX and FleetMEX; the Asset Register, Work Orders, Preventative Maintenance and a brief look at MEX Stores. You will gain a solid understanding through hands-on application and practical exercises.
With this training you will have the skills and knowledge to set up and run your MEX or FleetMEX system effectively.
Cost: $1,485 pp (incl GST).
Advanced
It is highly recommended that participants attending this course have completed the "Introduction to MEX – Two Day Standard Training Course". We have found through our experience if a participant has not completed the introductory course that this has affected their learning experience in the advanced course. Participants must be comfortable in the use of computers, as this too will affect their learning experience.
The "Advanced Training Course" is structured to cover higher level "MEX User" and Administrative Functions as well as expand on aspects of MEX not covered during the "Introduction to MEX – Two Day Standard Training Course".
On completion of this course, you will have covered the more complex aspects of your MEX system and will be able to navigate and manage all modules.
Cost: $850 pp (incl GST).
MEX Stores
In the Stores Training Course, you will have the opportunity to learn and understand the capabilities of the Stores Module.
The aim of this training course is to understand the Stores module and how Store items are integrated into MEX.
The course will help you make use of all the features of our Stores module. You will specifically learn how to use; the Catalogue, Requisitions, Reservations, Purchasing, Receipting, Invoicing, Replenish your Stock and using Barcodes.
Cost: $850 pp (incl GST).
Report Writing
To attend this course, we recommend that you have either completed the Introduction to MEX/FleetMEX Training Course or have an extensive prior knowledge of a CMMS program. This course has been designed so you do not need prior knowledge on report writing to attend.
The aim of the MEX Report Writing Training Course is to understand the MEX reporting module.
On completion of the course you should be able to develop basic reports in MEX/FleetMEX. This will include the design, development and deployment of new reports as well as editing some existing reports.
Cost: $850 pp (incl GST).
Regions Training
Here we cover the Regions multisite management tool. Regions comfortably manages multiple sites within the one database and is easily configurable in MEX. From Asset setup, information assignments and user allocation. The MEX Regions course goes through an overview of the function, creating regions, mapping, switching between Regions, Stores functionality and Preventative Maintenance.
Tradesman Training
The Tradesman Training Course is intended to enable an attendee to perform the basic day-to-day tasks that would be required of a trades-level user. The course primarily focuses on the Work Order process, allowing these users to be responsible for recording their own work-related activities in the system. The Tradesman Training Course typically runs over a four-hour period, allowing for multiple groups to attend.