Customer service and support is part of our culture at MEX. We passionately aim to answer your questions, smooth-out your installation process and keep your operation running at all costs.
To ensure your problems are solved with priority and attention, we offer a premium support system in the form of an Annual Maintenance Agreement (AMA). The AMA guarantees your business receives the best advice from our most qualified staff. We are in-tune with the maintenance environments of our customers and can not only offer solutions to your questions, we can guide you on the best ways to run your maintenance operation.
As part of your AMA, you will receive several beneficial entitlements including: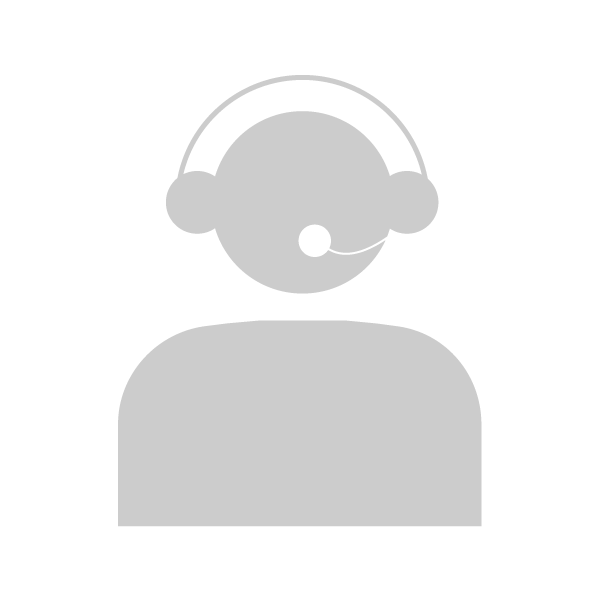 Unlimited Support
Unlimited* phone and email support from our Technical Support Department from 7.30am to 5.00pm (AEST).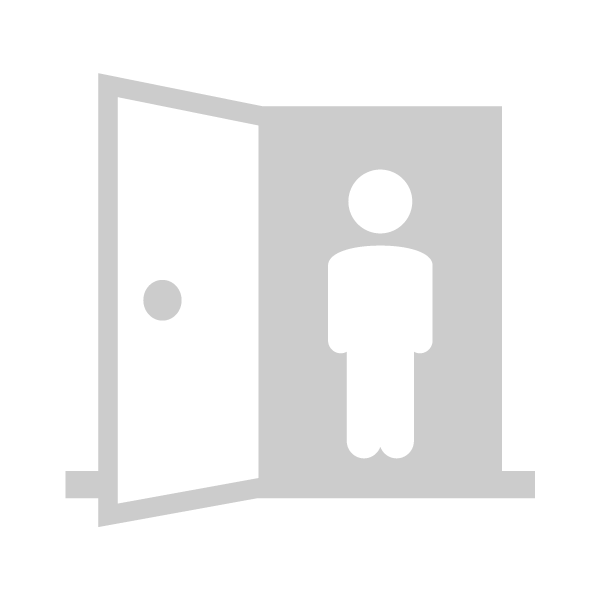 User Portal Access
Access to the User Portal which provides all upgrades of the system and can be accessed via the MEX website - www.mex.com.au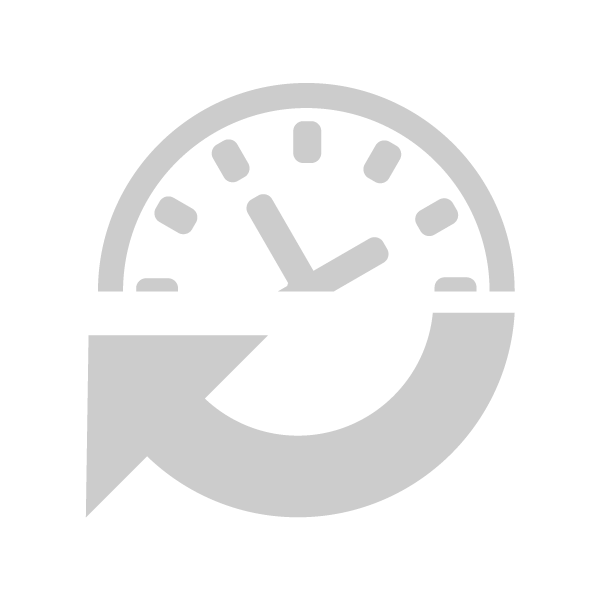 Product Upgrades
Having an AMA provides the most cost effective way to keep your system up to date. It includes free upgrades of all software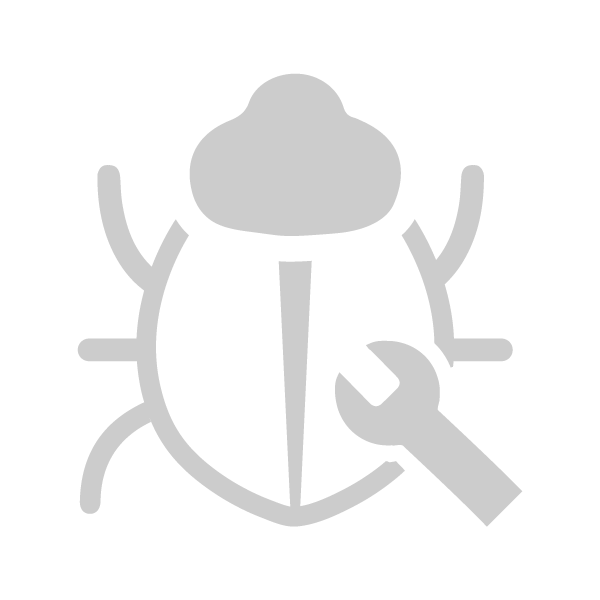 Priority Bug Fixes
On the rare chance that you experience a software defect or bug, this will be looked into with priority for all AMA customers.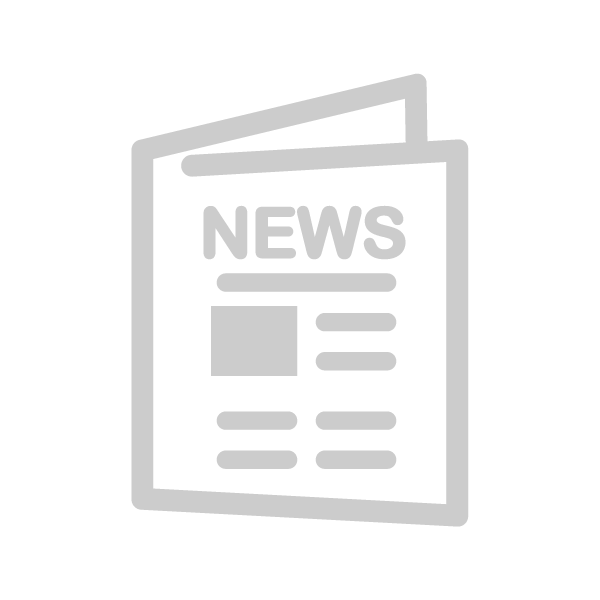 Newsletters
All customers with a valid AMA are sent out regular electronic newsletters advising them of all the latest MEX updates & news.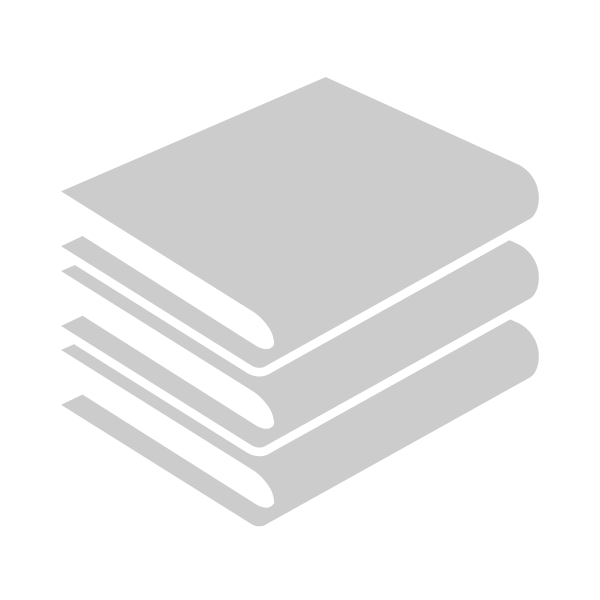 Reports Library
Customers that have a valid AMA can access the repository of all current and new reports in the MEX Report Library.
We don't like machines talking to us, so we don't have any talking at you. MEX is full of real people who are committed to making your MEX experience a positive one.
The AMA cost is determined by the number of concurrent users your business has and is based on a yearly subscription.
To find out more, please contact sales@mex.com.au or call +61 7 3392 4777.