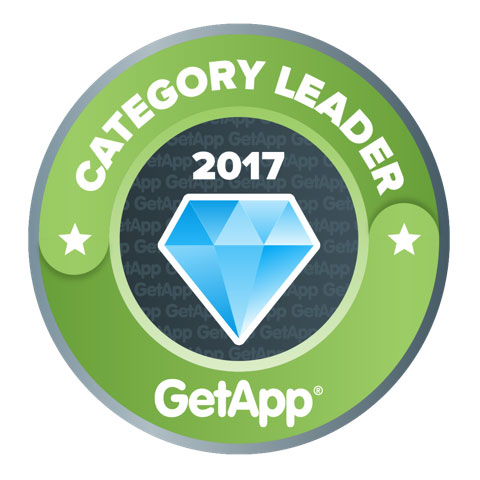 MEX Maintenance Software has been included in the worldwide top 25 Facility Management apps based in the cloud as ranked by GetApp.
Each app was scored using five factors include user reviews, integrations, mobile app availability, media presence, and security. App scores are independent of any existing relationships or commercial interest.
GetApp is located in Barcelona Spain and serves as a platform for editorial reviews of software and apps for businesses. Millions of professionals' use GetApp to discover what apps are right for them and their business.
Here are the GetApp Top 25 Facility Management apps based in the cloud:
For more information on how MEX can help you manage your facility, check out our facilities information page: