We would like to extend a very warm welcome to some of our newest customers who recently purchased the MEX Maintenance Software in August, 2019. These customers are now an important part of the MEX Community.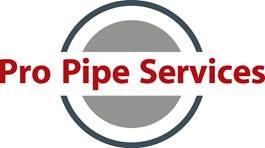 Pro Pipe Services is a newly formed Hot Tapping & Line Isolation, pipeline services company. The Pro Pipe team deliver specialised services to the Gas Distribution, Gas Transmission, Offshore, Pipeline and Refining industry throughout the Asia Pacific region, achieving flawless service execution, while maintaining the highest level of safety and quality requirements.
"We purchased MEX to be able to schedule all our Preventative and Breakdown maintenance for our own Specialized equipment, as well as customer equipment that we service. We will also utilize the system to track all our test & tag of electrical equipment as well as servicing of our vehicle fleet." – Joe Buttigieg, Director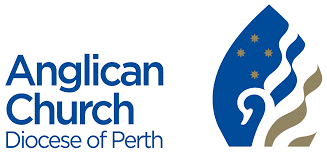 The Anglican Diocese of Perth is a diocese within The Anglican Church of Australia. It is the Metropolitical See in the State of Western Australia. It holds strongly to the bonds of affection with the Archbishop of Canterbury, the Anglican Consultative Council and the Instruments of Unity of the worldwide Anglican Communion.
"The main goal for selecting MEX as our parish property maintenance management system is to co-ordinate all of our parish maintenance works over an extensive and diverse range of properties, within our portfolio. MEX will assist in tracking all maintenance works being completed, as well as providing an historical record of information of maintenance undertaken on each of our 305+ buildings. We are looking forward to working and growing with the MEX software to achieve our mission and Diocese goals." - Kirsten Rhoades, Diocesan Property Services Manager


Comiskey Mining Services (CMS) is an innovative Earthmoving Equipment Rental business supplying the resources sector. CMS specialises in wet or dry equipment hire and also tailor maintenance packages to suit customer requirements.
"As our business had grown over the last couple of years we implemented and streamlined our business processes and our current maintenance system had become slow & clunky and wasn't able to produce what we needed to see and deliver to our customers. We decided to road test several maintenance systems and it was decided that MEX delivered what we needed whilst still being the best value for money." – Aaron Brown.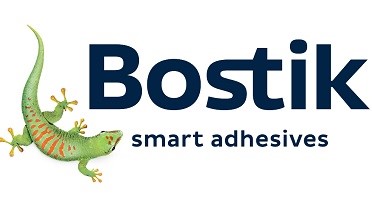 Bostik is one of the largest adhesive and sealant companies in the world, employing some 5,000 people in 50 countries across five continents. Its customers come from diverse markets, most notably the industrial manufacturing, construction and consumer sectors.
"The main reason we chose MEX was to reduce the amount of machine downtime and improve our OEE through better Preventative Maintenance programs and to ensure all our compliance requirements are met on time." – David Clifford, Plant and Engineering Manager
See also