We're pleased to welcome a number of new customers to the MEX family! These customers recently purchased the MEX Maintenance Software in June, 2022 and are now an important part of the MEX Community.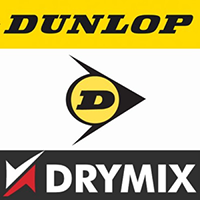 Dunlop Drymix is a customer-centric organisation, with world-class manufacturing facilities and an ability to effectively supply products nationwide. The company is a leading, independently owned manufacturer of drymix concrete and cement products for the building industry and DIY market in New Zealand.
"Our main goal with MEX is to improve plant reliability, increase OEE, reduce unplanned downtime and record asset maintenance records." – Tailor Akur, Production & Maintenance Manager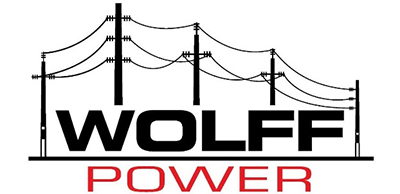 Wolff Power is an innovative electrical contractor specialising in construction, operations and maintenance of high and low voltage, renewables, communication, overhead and underground networks across Australia.
"We chose to purchase MEX to effectively manage and schedule our operations and maintenance services." – Jess Barnes, Project Administrator


Beca Applied Technologies is an arm of the greater Beca, where it partners both internally and externally to bring broader, better and more comprehensive services to their clients. Beca Applied Technologies contributes the high integrity engineering, system safety, simulation and software elements to their wider services.
"We're looking to use MEX to capture all of our maintenance management for the life support of the A109 Simulator." – Sam Knight, Senior Associate – Systems Engineering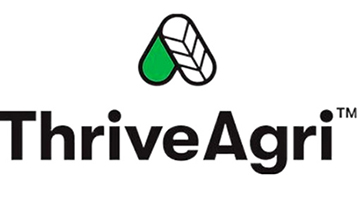 ThriveAgri is an Australian agribusiness primarily focused on supplying multi-origin agri-commodity and specialising in livestock feed, logistics solutions, commodity trading and merchandising.
Resources