We would like to extend a very warm welcome to some of our newest customers who recently purchased the MEX Maintenance Software in October, 2021. These customers are now an important part of the MEX Community.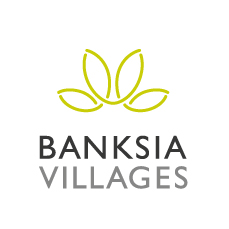 Banksia Villages is an independent, charitable and not for profit company that provides quality care and support for older persons for over 25 years. Located in Broulee NSW, Banksia Village offers the ideal opportunity for secure and rewarding independent retirement living or supported residential aged care.
"We made the decision to use MEX to achieve compliance with changed regulatory requirements relating to asset management in Retirement Villages. We recognised that in addition to meeting our compliance goal, MEX would also add value in terms of our organisation's asset management, cyclical maintenance, reporting and customer service." – Liz Paterson-Finlay, Project Manager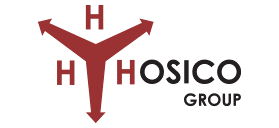 Hosico Engineering Group is located in Braeside, Victoria and is part of the plastics product manufacturing industry. Founded in 1977, the company has grown into a world leading integrated provider of plastic manufacturing solutions.
"The main reason we purchased MEX was a drive to improve our management of maintenance and more importantly Preventive Maintenance. We saw this as an essential part of meeting our regulatory requirements under our AS9100 Aerospace certification." – Craig Arnold, Chief of Operations


Peninsula Hot Springs is an award-winning natural hot springs, day spa and wellness destination located on the Mornington Peninsula, just 90 minutes from Melbourne. Natural geothermal mineral waters flow into the pools and private baths at our coastal oasis, providing an idyllic setting for relaxation and rejuvenation.


ITW Construction produces engineered fasteners and components, equipment and consumable systems, and specialty products. The company strives globally to be a value-adding supplier to its customers unique needs. Within its Australian operations, ITW Construction is implementing its contemporary improvement methodology (TPM2.20).
"We selected MEX to support the fourth pillar of its TPM2.20 program, given MEX's ease of use, flexibility and system integration potential." – John Gorman, Project Sponsor
Resources