Maintenance in a Health Care facility can mean the difference between life and death. Making maintenance and the tools used in a medical facility extremely important in the whole operation of the equipment and facilities that house them.
Failure to correctly maintain or prove you maintain your facility to certifiable standards can come with some pretty serious consequences. Anything from ineffective working operations, accidents, equipment breakdowns can lead to sanctions, fine or even loss of accreditation.
That's why it's important to have quality maintenance management and control systems in place to effectively maintain your medical facilities and keep equipment in working order.
That's why you need MEX.
MEX allows your maintenance team to focus their efforts on resolving issues. Whether it is the functioning of elevators, HVAC systems regulations, disabled patients' access, medical machines operation or food supplies access.
How can MEX help you?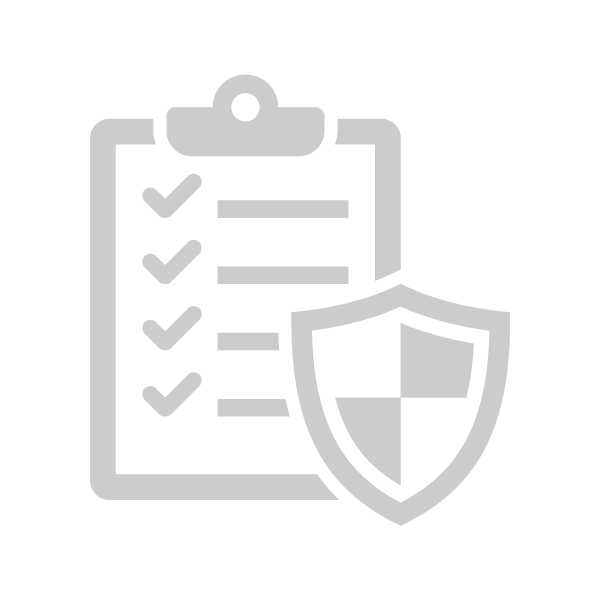 Make Safety the number one Priority
Advise employees about the safety requirements of any task they are assigned through informative Work Orders. From any potential hazards, required permits, risk assessment ranking, down to the personal protective equipment they need for the task.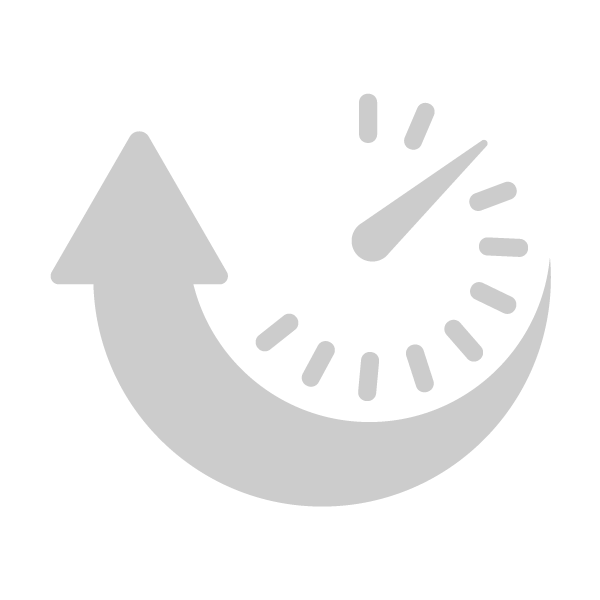 Ensure Equipment Availability
MEX lets you establish an effective Preventative Maintenance Schedule to help keep medical equipment reliable, safe and available for use when required for diagnostic procedures, treatments, rehabilitation and patient monitoring.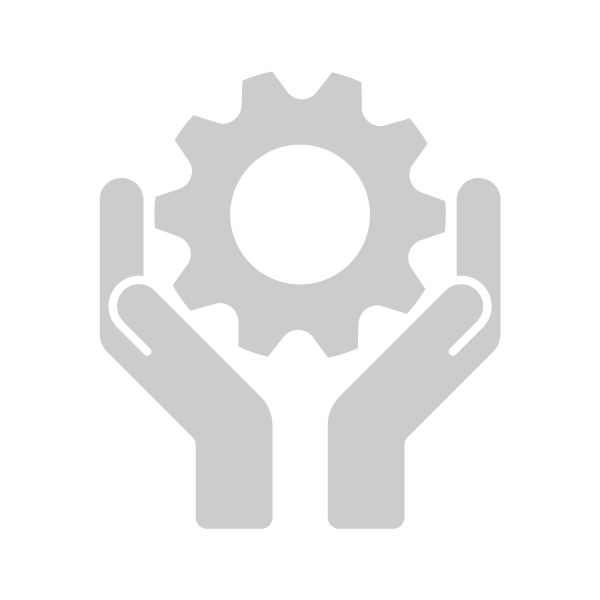 Schedule Maintenance With Ease
Hospitals run 24/7 and employ a large workforce. MEX can ensure maintenance activities can work around the day to day running of a health care facility by scheduling, dispatching and tracking maintenance activities and the work they are carrying out.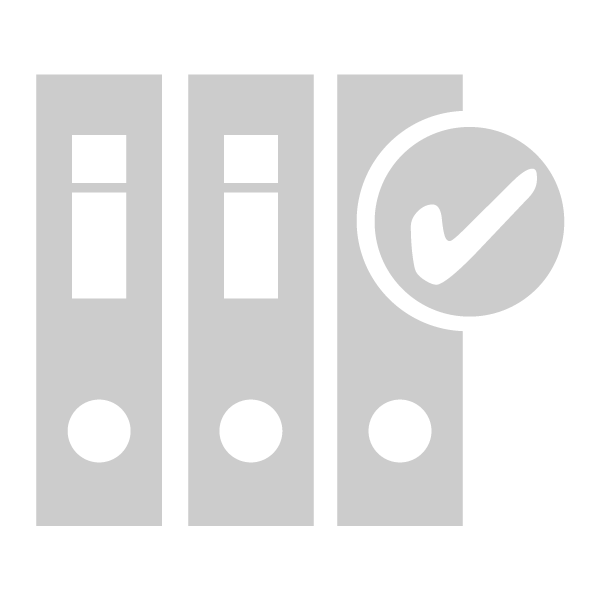 Stay Compliant and Up to Standards
Every health care facility must adhere to strict government regulations. Regular auditing can help ensure that equipment is working accurately and in a compliant manner. MEX allows you to store all important records that you can later retrieve for reporting.
Hollywood Private Hospital

Allison, Admin Officer

"Reporting features are excellent. I like having the ability to change names so I can virtually create the style of report/work order I like and that suits our company."