As recent events have swept the globe, the world of logistics has been turned upside down. With the sudden disruption to air and sea freight, logistics companies are left to pick up the pieces and re-establish the vital connections.
Many logistics companies now find themselves transporting and distributing all different types of goods. Whether it's the essentials like food and fresh produce, there is now a huge demand to transfer medical supplies and life-saving equipment.
By using the MEX CMMS, your organisation will be empowered to track and analyse all your asset's usage, inspections requirements and costs. With MEX, you will control all the maintenance operations across your fleet, warehouses and critical equipment.
Vital transfers of goods can continue and logistics firms and distribution centres can efficiency hold the world of trade and commerce together.
How MEX Can Help
For organisations in the logistics and distribution industry, MEX is particularly important because it allows maintenance teams to minimise the impact of downtime, improve safety and track maintenance for audits and inspections.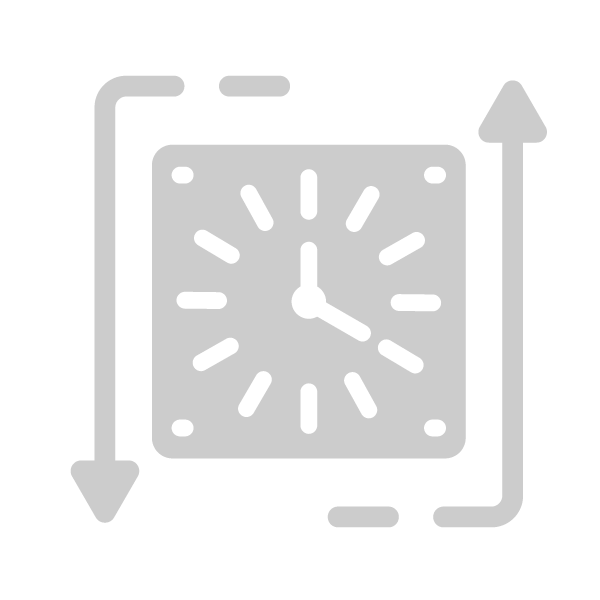 Effectively Reduce Downtime
The operational pressures on Logistics and Distribution Centres are intense. As customers demand faster response times, breakdowns and downtime are costly. The MEX CMMS ensures you are taking care of all Preventative Maintenance and Spares Management for anything that is critical.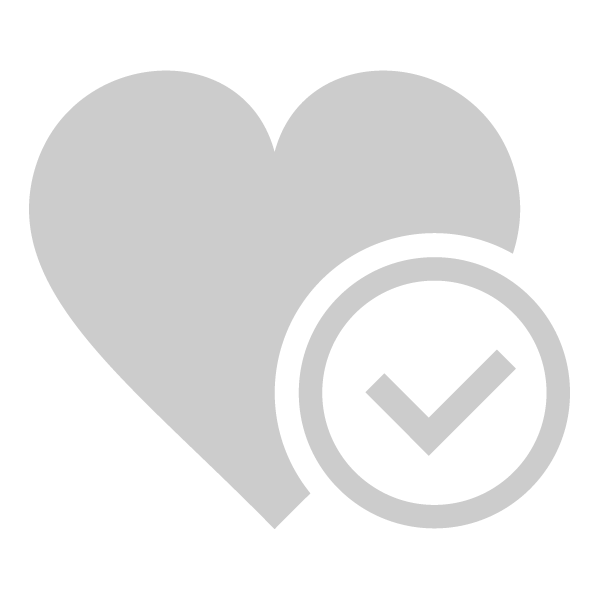 Keep All Your Equipment Healthy
MEX drives efficiency in warehouses by automating the collation, organisation and distribution of important information from one centralised and digital location. Generate alerts, record equipment repair history and track asset condition trends to prolong asset lifespans within your facility.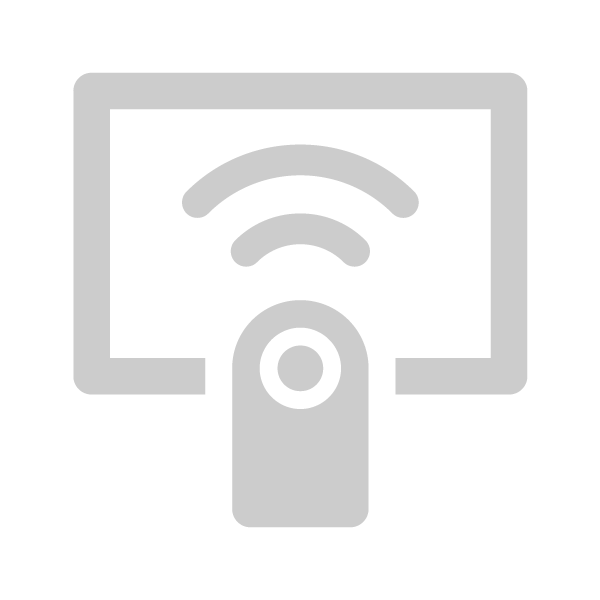 Work and Make Decisions Remotely
With a Hosted MEX system, it can be accessed from anywhere, at any time. Managers can make informed decisions without being physically present. Communication among staff is boosted, where they can check the status of work order, monitor the progress of repairs & receive alerts on the go.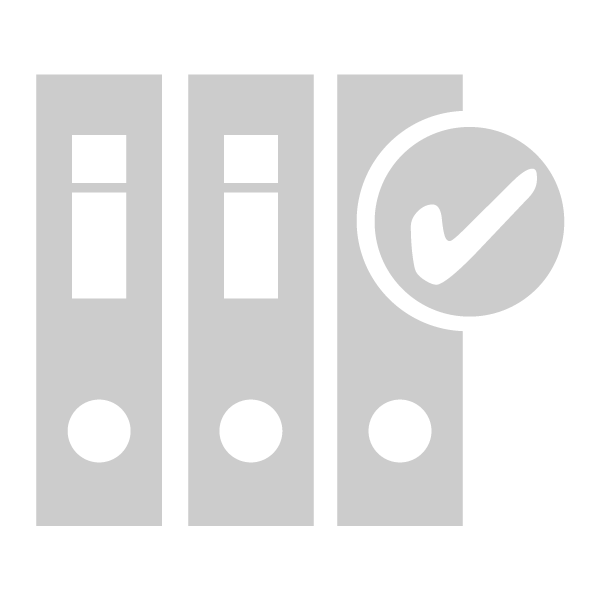 Implement Smart Auditing and Inspections
As strict requirements remain for routine inspections and safety audits, MEX is here to help. Create, schedule, perform and record inspections to prove you a complying. Quality assurance, safety and hazard inspections are all looked after by MEX to keep any chaos at bay & eliminates headaches.
Logistics Customer Quotes
"Once you know how to operate the system, its actually very easy. We are aiming to go completely paperless with all our PM's and WO's at some stage and with the way MEX is set up currently it's all possible. Excellent program."
"We are using MEX to create a work history in the event of an audit. It has also made our end of month process a lot simpler and faster. Easy to use and navigate. It has made maintenance easier."
"FleetMEX helps track all our fleet asset location, maintenance cost, takes care of the maintenance and inventory requirements, service projections, outstanding works and fleet reporting."
Reduce maintenance expenses and enable greater productivity with the MEX Maintenance Software.